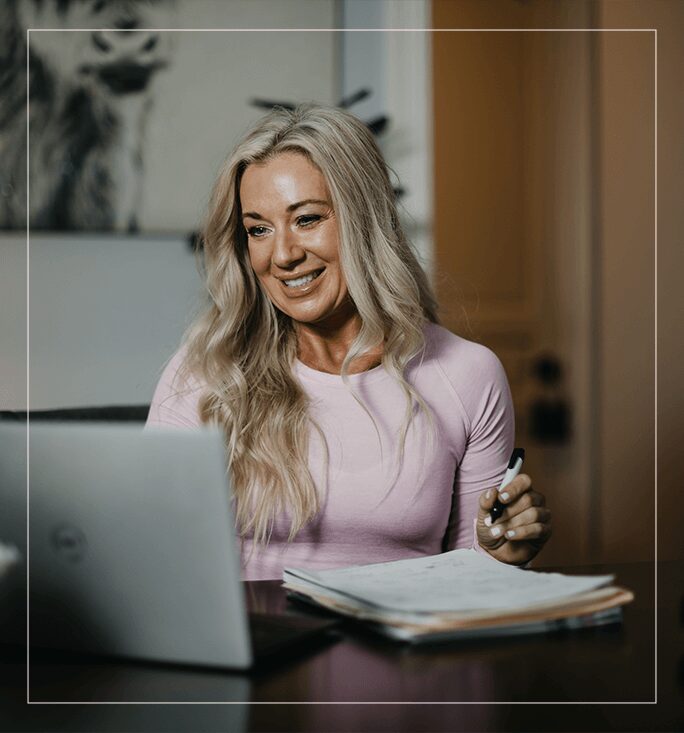 All About Moestronger
Nutrition and Fitness
Here's my story. What's yours?
Hi, it's Michele! Like so many of you, I previously struggled with my weight, body image, and staying committed to working out. My extended family struggled with health issues – but many were lifestyle-driven, and I wanted something different. I finally started running in 2010 and joined our local YMCA in 2012.
Despite my commitment to fitness, my weight and body image didn't improve.
Frustrated, I began working on my nutrition. Through macro tracking/flexible dieting, I lost 40 pounds. Not only did I become physically fit, but I had the body composition I wanted. I became the best me!
With my newfound confidence, I began strength training at age 47. Soon, powerlifting became my sport. I began competing in 2017. Since then, I have continued to compete locally and nationally. I hold 34 NC State records and 1 American Record in powerlifting. I have found what I am passionate about! At age 53, I am healthy and in the best shape of my life. I have learned how to eat for my lifestyle. I have been able to manage my weight and keep the pounds off.
Your story is different, and your goals are different. You can find a way that works for you. If I can do it, you can too!
My Certifications: 
L1 and L2 certified Nutrition Coach
Certified Hormone Specialist
Gut Health Specialist
Mindset Specialist
Certified Personal Trainer
Certified Strength Coach
Certified Powerlifting Coach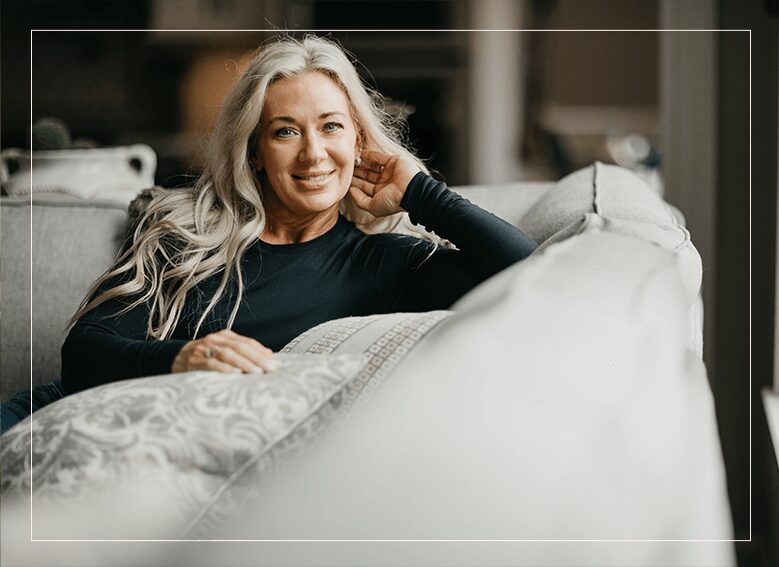 Moestronger is a nutrition and fitness coaching company passionate about helping people overcome weight loss struggles. Moestronger teaches people how to eat food they love, lose weight, feel great and maintain it for life! The Moestronger philosophy believes quick fixes and fad diets don't work.
The traditional diet modes don't set people up for long-term success. Moestronger teaches clients how to overcome their weight loss obstacles, eat for their lifestyle, and sustain their new weight loss and physique. 
Moestronger creates success through education. The education provided and implemented is based on industry research, science, and fact. No BS! Moestronger wants to educate clients on nutrition, not just coach them on weight loss. Through our lifestyle-based approach, we meet clients where they are and walk the weight loss journey together. 
Moestronger believes in a practical, relatable, supportive, and nurturing approach to weight loss, health, and fitness!